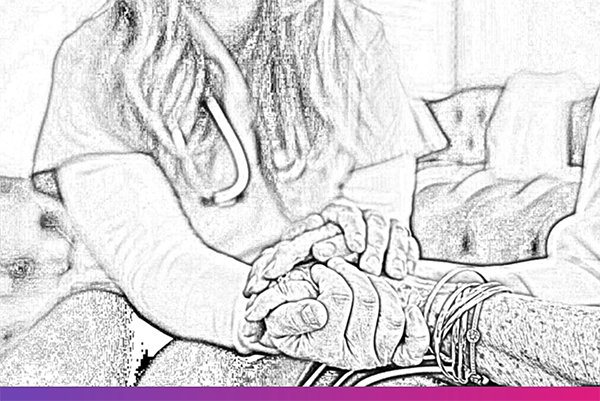 Select Speciality
Select Doctor / 24 March 2023
Lung cancer is the leading cause of cancer related death in men in India. This cancer is mostly found in men who are smokers. But of late, it has been seen to affect non smokers as well. It has been seen that about 15 to 20
This cancer has always been associated with poor outcome. Firstly it gets diagnosed at a late stage. Second, patient has poor general condition at diagnosis thus precluding treatment in many patients. Most importantly, despite treatment conventional life expectancy despite treatment is 12 to 15 months.
But, things have changed for the better now. In many cases, we can attempt to improve the survival by treating patients with targeted therapy and immunotherapy. Targeted therapy are just simple oral pills which work better that even chemotherapy. They are mostly useful in patients who have never smoked. The survival in such cases has dramatically improved and patients are able to live for over 4 years in a Stage 4 cancer. As a medical oncologist, to offer this treatment to many such patients has been very satisfying over the last 3 to 4 years. It's like doing surgical strike on the
devious face of cancer.
Also, with the advent of Immunotherapy, the survival of patients who can't take oral pills has also improved. Immunotherapy has been like a boon for patients who can't tolerate chemotherapy. It's a hammer which pulverises the malignant cells without killing the normal cells.
HOPE is the word which is associated with lung cancer. Advanced treatment with precision ontological tools helps to personalize the treatment and offer best care. Science has revolutionized the way we used to treat lung cancer. Tike is not far when we will make lung cancer a chronic stable disease.