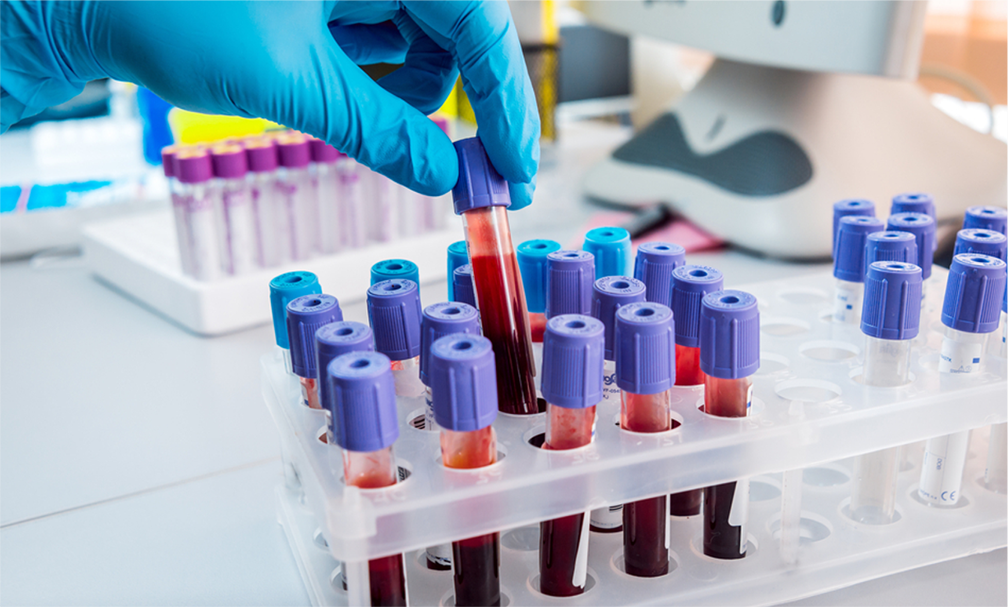 A cancer diagnosis is a complex process involving accurate interpretation of pathology, radiology, and nuclear medicine tests and results. A proper diagnosis is key to treating cancer effectively. 
At the Best Cancer Diagnostic Therapy Centre in Noida, we are equipped with advanced diagnostic facilities to correctly diagnose the type of cancer and its stage. Our diagnostic laboratories meet international standards to provide quality. We have also collaborated with pathology and molecular biology laboratories which evaluate your cancer tissue and blood samples. This helps us in diagnosing your cancer as well as identifying markers for the latest targeted therapies.

Histopathology : Our collaborated histopathology laboratory is equipped with state-of-the-art equipment which provides immunohistochemistry, cytology, frozen section, and digital pathology services. The laboratory is capable of identifying biological markers to support the treatment procedure. Moreover, the pathologists of our team at IOCI are experts in organ systems. This makes it easy for them to diagnose and understand the criticality of cancer. Our pathologists discuss patient cases with our doctors and/or surgeons and contribute to the treatment strategy.
Procedures
Diagnostic Services at IOCI
FAQ's
Find Answers to Common Queries
Related Doctors
Our Doctor