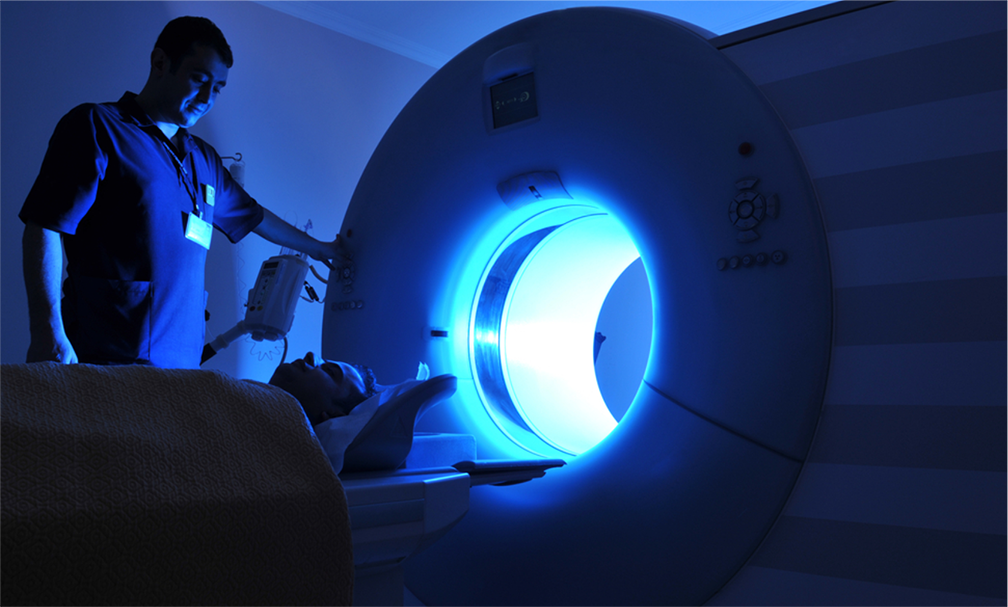 Radiation therapy or radiation oncology is one of the cancer treatments. It utilizes high-energy radiation to kill or damage tumour cells and prevent them from spreading. These radiations are injected from an external machine or internal radioactive substances (depending on the cancer type) to target the tumour inside the body. This is generally used in conjunction with chemotherapy to prevent cancer cells from dividing.
The therapy is minimally invasive, safe, effective, and offers various benefits, such as
Lesser damage to the surrounding healthy tissues

Shorter treatment duration

Targets the tumour

cells effectively

Fewer complications

Quicker recovery

Lesser infection risks
Today, radiation oncology itself encompasses different types of technology to help patients in combating cancer. At Radiation Oncology Treatment Hospital in Noida, we aim to adapt the latest technology at our centres to provide excellent treatment.
Procedures
Radiation Oncology Interventions at IOCI
FAQ's
Find Answers to Common Queries
Related Doctors
Our Doctor