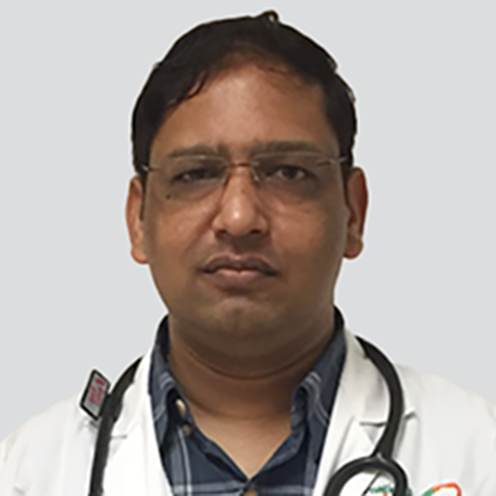 Dr.Ashish Vijay Bakshi received his DM in Medical Oncology from Tata Memorial Centre, Mumbai an apex institute in the country for cancer treatment. He has a experience of dealing with both related as well as unrelated hematopoietic stem cell transplants. He is involved In more than 50 clinical trials (incl Phase III). He is trained in ICH-GCP guidelines and proficient in conduct of clinical trials. He is also have a extensive teaching experience (undergraduate and postgraduate students) for the last 10 years. Dr. Bakshi has many national and international publications to his credit. in.
Designation: Senior Consultant

Department : Hematology & Medical Oncology
Work Experience
Training workshop on "Planning preparedness and Response to Radiation Emergencies" for Medical Officers held at BARC, Mumbai (2007)
Education & Fellowships
MD, DM
Areas of Interest
Adult and pediatric and Bone marrow transplants
Book an appointment
Take a second opinion
Hi, I am online to help you!