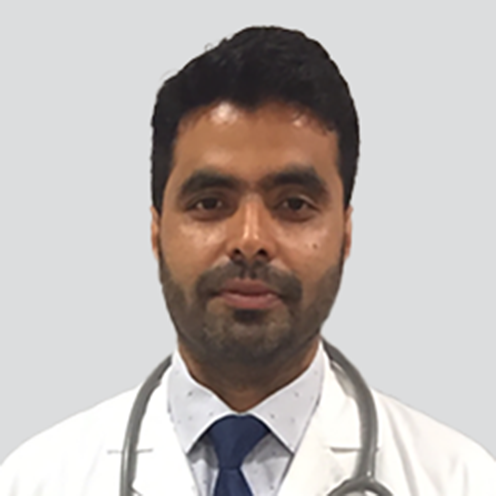 Dr. Wasim S Phoplunkar is an eminent oncologist with a brilliant academic track record. His expertise in radiation oncology has made him a much sought after doctor for complex cases. He has worked with Tata Memorial Hospital in Mumbai, Asian Institute of Medical Sciences, Princess Margaret Hospital, Toronto, Canada and King Fahad Medical City, Kingdom of Saudi Arabia. He has keen interest in IMRT, IGRT, Rapid Arc and stereotactic Radiation. An active member in various radiation oncology conferences, he has also co-authored various publications. He has attended key oncology conferences/seminars in India and abroad.
Designation: Director

Department : RADIATION Oncology
Work Experience
Training in IMRT head and neck contouring at Princess Margaret Hospital North America (2008)
Training in eclipse radiotherapy planning system in Zug, Switzerland
Training for Rapid Arc Treatment Modality, Copenhagen, Denmark
Education & Fellowships
MBBS, MD
Areas of Interest
IMRT, IGRT, Rapid Arc and Stereotactic Radiation
Book an appointment
Take a second opinion
Hi, I am online to help you!